Greek digiGov & Public Services Digital Innovation Hub
digiGOV innoHUB
Supporting the development of Public services
Welcome to GR digiGOV-innoHUB, the Innovation Hub for Digital Governance and Digital Public Services Acceleration.
The GR digiGOV-innoHUB will augment  the development of new generation of Public Services for the Central Administration, the Local Governments, and the productive sectors of the economy, utilizing advanced Digital Technologies (AI, mobile Internet, 5G, HPC, IoT, Cloud, etc) and entrepreneurial actors, facilitating the growth of an innovation ecosystem for the development of e-government as a digital Transformation platform.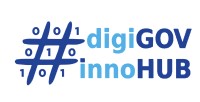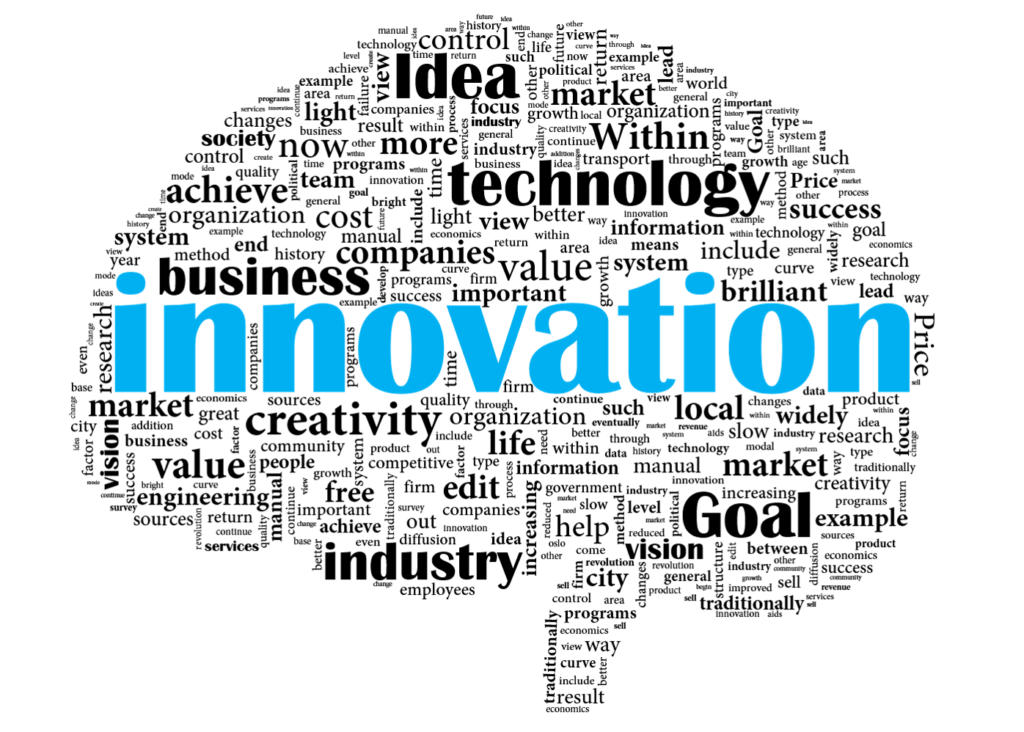 The HUB
The Hub has the following main objectives: To support the development of a new generation of Public services to citizens and businesses, with knowledge, resources and infrastructure.
Read More »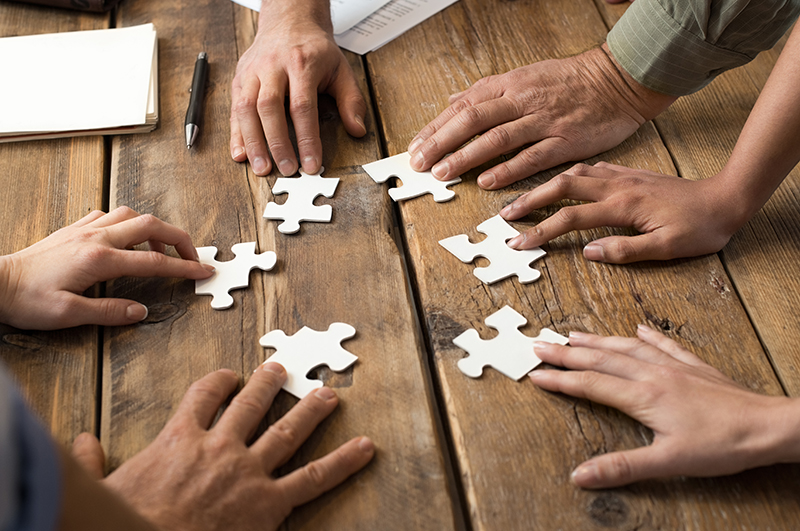 The Actors
The partnership is led by GRNET – National Infrastructures for Research and Technology, which holds a key role as R&D advisor and executive arm of the Ministry
Read More »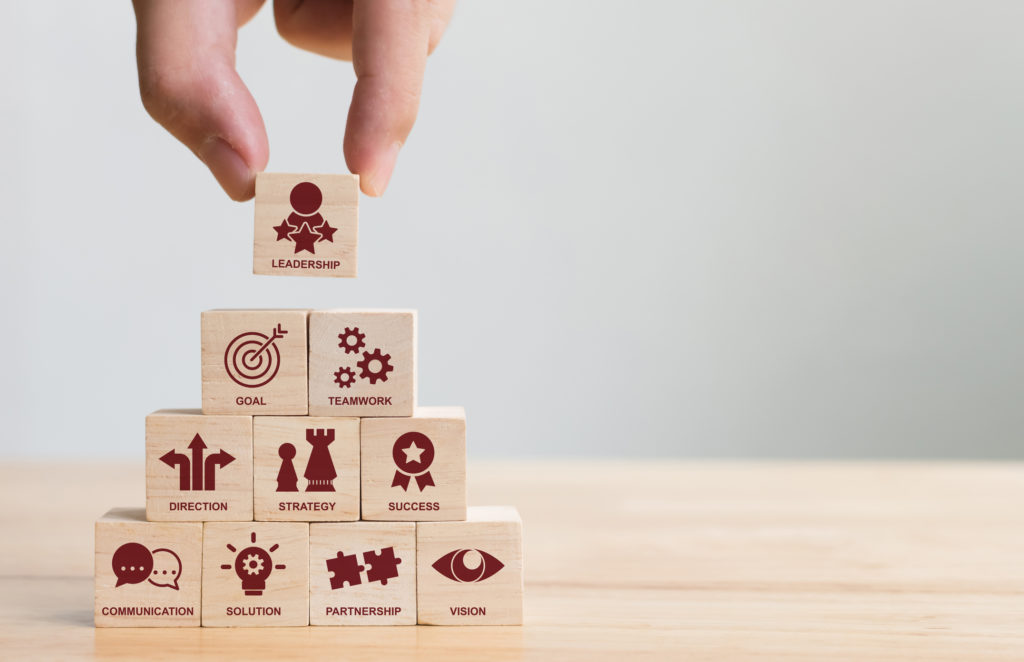 The Services
The digiGOV-innoHUB will offer an essential assortment of services, the core of which are summarized as follows: Test before invest: (a) DigiGOV lab, an experimentation and testing
Read More »